Who knew when I decided to study abroad in Germany that I was making such a bad decision.
Hitting the three-month point in my European experience, I can cross off a lot of items off my bucket list: backpacking across Eastern Europe, eating pizza three times in one day in Italy, and stalking celebrities in Paris during Fashion Week. And I'm even more excited about the new friends I now have scattered around the world — who I know will stay close even after we all go back to our home countries.
But with so many articles glorifying the European study abroad experience, the many hardships of life in Europe are often overlooked. So here are my warnings to other students and travelers preparing to embark on your own overseas travel.
Watch out!
1. You can forget dieting — European cafes make it too easy to incorporate carbs into every meal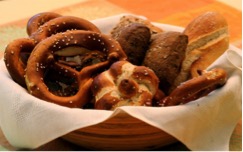 2. Their festivals are too excessive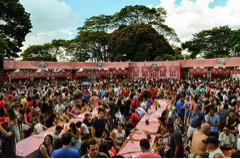 3. Who even looks good in all black?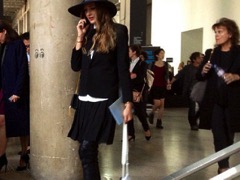 4. Buying vegetables anywhere else than a grocery store? No thank you!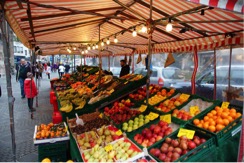 5. European architecture is really behind the times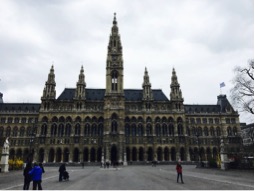 6. I've seen sturdier architecture in the U.S.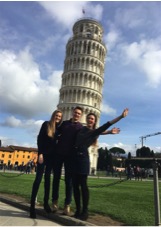 7. You can learn about history in a textbook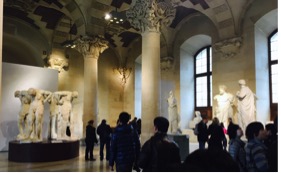 8) I prefer non-personal, machine-made goods at my holiday markets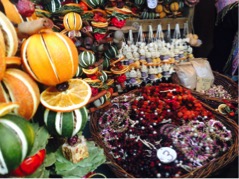 9. You might have to worry about stepping out your back door into a canal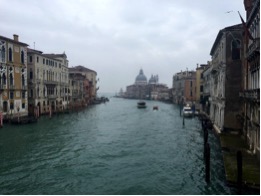 10. Who has ever heard of European brand names?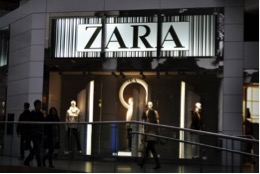 11. Why would you need anything but Uber and the Bentley Shuttle to get around?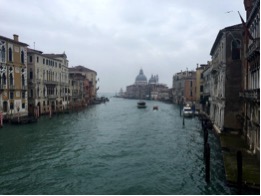 ---
Read one student's take on the study abroad process at Bentley University.