As we count down the fall semester, we look forward to friends coming back from abroad and a new batch of falcons leaving the nest to embark on their own adventures. For me, spring semester means the start of my semester abroad at the University of Mannheim in Germany.
Being abroad means learning a new language, living in a foreign city and not residing 10 feet away from the roommate I've had since freshmen year. Couple all of this with the fact that one of my travel companions is counting down the days till he can buy his first lederhosen!
It's fair to say that study abroad can feel overwhelming. With so many nuances that come with this experience—both challenging and exciting—here's why I decided to go:
1. Study Abroad is an Opportunity to Transform
I'm a firm believer that college is a time you truly find yourself. It's cliché—I know—but no college student would tell you any differently.
Being at Bentley for two short years has made me more outspoken and confident in my beliefs. Being able to pair a college education with new worldly experiences allows students to become more conscious, curious and analytical. At the very least, I know it will be very humbling and test my communications degree to be in a country whose primary language I am only in the basic stages of learning.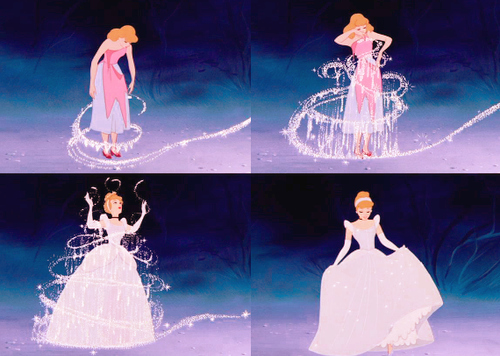 2. You Learn to Become Adaptable
I'm from a small town in Connecticut — so small it's fair to assume you've never heard of it if you're not a CT native! Being abroad allows you to get used to new challenges, such as attending a school about the same size as your whole hometown or having to compare time zones before scheduling calls back home.
3. You Get Good at Taking Challenges as They Come
Let's be honest, we all came to Bentley and the first thing we did was establish a support system. We identified friends that would help us with our GB 112/212 homework when financial statements ceased to make sense. We identified our roommates that would be there for us with a hug and a pint of ice cream if anything ever hurt us. And being away from home reminded us how much we do need our parents — whether we're willing to admit it or not.
Being so physically far away from these people doesn't mean creating emotional divides. But it does require becoming responsible for solving small problems on your own. And these small feats can be the most empowering — whether they involve ordering food or using public transit. While abroad, these changing circumstances make you a more capable and independent person.
4. You Make Friends from Around the World
At Bentley, my closest friends have been drawn from different cultural backgrounds, hailing from India, Kuwait and Ghana. Being able to connect with and get to know students of a different background has allowed myself to stay up to date on current events and slowly increase my geography skills.
Traveling to an international school overseas exposes you to new customs and experiences. Who knows? You'll probably have a few more numbers saved as favorites to your phone.