I chose to study abroad in Germany for two reasons: the history, and because I knew Germany was in the center of Europe and travel was a high priority to me.
Before I left for Europe, I did what most families do when parents realize their daughter is going on a five-month semester on exchange and will have unlimited opportunities to travel to new cities across the continent: We set a budget. Unfortunately, once arriving in Europe, I realized there were plenty more places I wanted to visit than I had expected. (I should add this to the list of reasons NOT to study abroad in Europe!)
In my five months abroad, I have been to seven countries and more towns than I have fingers and toes — so you'll have to trust me that it's a lot. So how did I manage so many trips on a student budget?
1. Student Travel Organizations
During my time abroad, I signed up for two trips through the organization pm2am that took buses full of university students for either day or weekend trips all across Europe.
I didn't expect much from these trips at first. The cost of the whole trip (including travel and hotels) was less than I've paid for many textbooks at Bentley (cough, GB 112), so it seemed like a harmless gamble. Though I will admit the bus rides to each location were not the most glamorous means of traveling — in the four-day period I was in South France I spent 30 hours in a bus — it was 100 percent worth it.
Through this organization I toured through Italy and the South of France, checking eight new cities off my bucket list: Milan, Florence, Pisa, Venice, Monte Carlo, Nice, Marseille and Lyon.
Best parts of these trips? There was no planning or coordinating required. All you had to do was enjoy these beautiful cities and meet new students!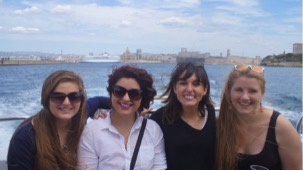 2. RyanAir
It's easy to find cheap flights within Europe if you know where to look. I think every student who has studied abroad in Europe has a story about RyanAir and its smaller flights, limited legroom and remote airports. But when you can book a €68 round trip flight to Greece for spring break (and yes I couldn't believe this price either!) these inconveniences don't seem quite as bad.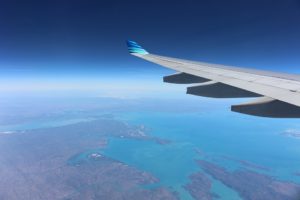 3. Buses
With the number of hours I have spent on FlixBus or Eurolines buses, I probably could have begun requesting special discounts…or maybe a gold card like what Starbucks offers its high volume customers. Thanks to cheap bus fares in Europe, I can say I've visited Prague, Vienna, Amsterdam and Paris.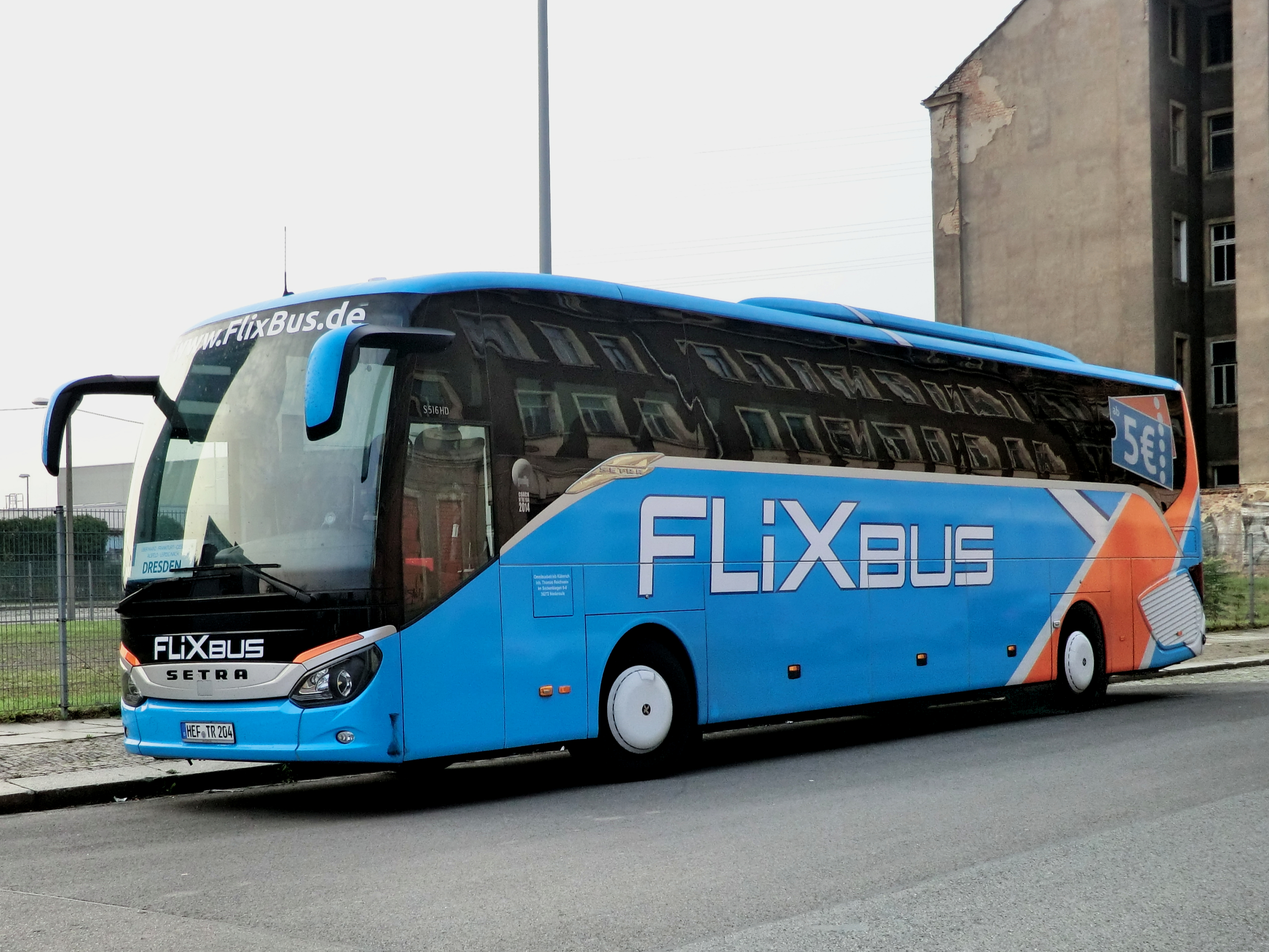 And what makes up for the long hours and cramped legs feeling is knowing that you can get a cappuccino and stretch those legs in…let's say…Prague! And all of this money you saved buys a lot of chimney cakes.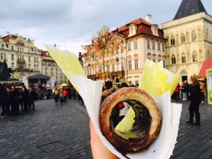 4. AirBnB
When traveling solo or with a large group, you can find rooms or apartments to rent for any duration — a night, week, whatever! When traveling with three friends through Munich, luck would have it that renting a six-bedroom apartment on AirBnB was half the cost of any hotel in the area and with our stay we had a kitchen to cook in and more space then we know what to do with.
And because you can rent a whole apartment or house cheaply per head, it's a good excuse to bring ALL the friends while traveling!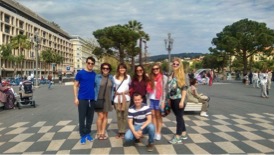 5. Blablacar
Looking for last-minute transportation in a pinch? Buses not running where you're looking to go? Train prices getting you down? Nothing is better than paying a fifth of the cost and having company for the ride.
BlaBlaCar is an app for your phone that works just like Uber but allows you to carpool with someone going to the same destination. If you live in a college town like I did, you're almost guaranteed your travel companion will be another student — which always makes the trips pass by a lot faster.
Plus, sometimes Europe's too pretty not to sit shotgun and hold your smartphone out the window!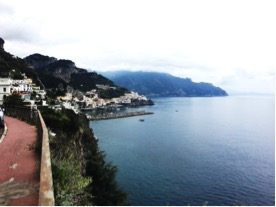 ---
Want more financial advice? Try these 7 Ways to Save Money During College.