By Kelly Grady '17
Halfway through my senior year at Bentley, I consider myself a seasoned college student and Greater Boston resident. It's been four years since I left my hometown of Brookfield, Connecticut, and made Waltham my home. The transition of moving from a small town to a suburb just miles outside of metropolitan Boston has been exciting, but I admit it can be overwhelming sometimes, having to figure out what hot spots you want to visit first, transportation (because odds are most freshman and many upperclassmen don't have cars), and how NOT to blow all of your money in the process.
I'm going to share a few of my favorite smart-phone apps, ones that have become an everyday part of my life now that I'm at Bentley. You probably already have one, maybe one of these is something you could benefit from, and if I'm missing one, then help a fellow Falcon out and add it in the comments!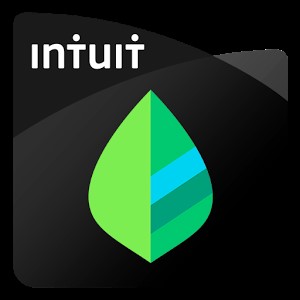 BANK/MINT We're all operating on some sort of budget, therefore it is only smart to keep track of expenses. Having access to how much money is in your account can prevent that "Oh no!" moment when your card gets declined, or that even worse moment when your parents call from home to comment on the credit card bill that came in the mail. Long story short, tracking my expenses has saved me lots of headaches and is the reason I still have money left finals week to fuel my expensive latte addiction.
YELP Your first mistake is thinking Yelp is only good for finding restaurants. Yelp is the modern-day Yellow Pages and can help you find and rate any establishment you're interested in. Typically I use it to find coffee shops and restaurants, or if I need to vet a hair salon. But I've even used it once to see if I the movie theater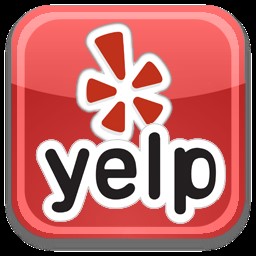 I was going to had those comfy chairs that recline (think about it, you'd want to know too). So you can say my faith in Yelp is very high. Plus if you're like me, there's nothing more satisfying than finding a new café with yummy fig flatbreads, latte art, or green smoothies — and Yelp is the easiest way to search something just that specific and get amazing results. After all, who wouldn't want to be that friend who makes all the best weekend plans?
AMAZON PRIME I use this app on a regular basis. Not only did the two-day shipping save my life when I lost my financial calculator freshman year and the bookstore didn't have them in stock, but not having to pay for shipping can make Amazon an easy way to buy all of your basic necessities without having to spring for an Uber or bribe someone with a car to drive you to Target every other day.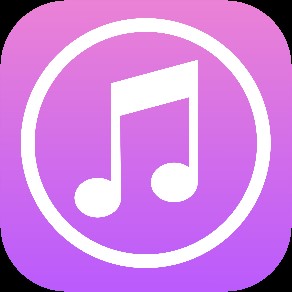 APPLE MUSIC Everyone has Spotify, yes, but Apple Music is even cheaper for students at $4.99 a month and any music you downloads syncs into your pre-existing music library. Enough said?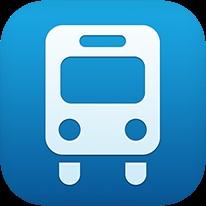 SMART RIDE You need to get around — it's as simple as that. Sometimes Bentley's free shuttle to Harvard Square fills up and you'll need a backup, or maybe you just want to explore somewhere not accessible from public transportation. In this case having a transportation app (or three) can really help. You're probably already familiar with Lyft, Uber, and Zipcar so I won't go there (and if not, I 100 percent recommend). But you might not have heard of Smart Ride.  If you're already in Boston and looking to move around in the city then just type in where you are, where you're going, and Smart Ride will do the rest.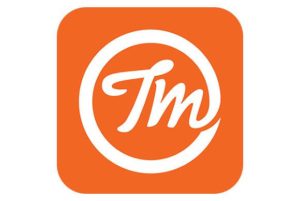 PINTEREST/TASTEMADE You probably have seen minute-long, drool-worthy Tastemade videos pop up on social media. The Tastemade app is not just a collection of all of these delicious videos, it's the inspiration not to cook eggs or fruit smoothies for the third day in a row. Most recipes are written by young millennials who understand the demand for delicious, healthy, and easy-to-make meals. Recipes contain basic ingredients, which appeals to this college student because I don't have a palette of fancy spices just sitting around waiting to be used (usually just salt, pepper, lemon, garlic, and Sriracha — that's it). They're all recipes easy enough to make in a college kitchen. Trust me, I've done it.
These apps are sure to save you money, time, and stress, making your four years at Bentley more about the experience. This means less time trying to figure out how much money you have left this semester. Less money spent on taxis and ubers. And less "What do you think we should eat tonight?"s.
Happy New Year, and let's return to Bentley ready to take on the spring semester with ease!
Kelly Grady is a senior in the Bentley Honors Program, with a major in Information Design and Corporate Communications. Outside of school she runs her own blog and interns with the professional services company, Grant Thornton, in recruiting. What makes her most proud to be a Falcon are the opportunities offered to students to engage in new experiences such as studying abroad in Germany and volunteering at the FutureM Marketing Conference.