Dear Incoming Freshmen,
Congratulations on (almost) finishing your high school career. I was in your shoes only one year ago, and I remember the stress of standardized testing, college applications, schoolwork and extracurriculars. I promise you that your hard work will pay off.
You're now about to walk on a new path in life. As a freshman who is about to complete her first year, I want to offer some words as you prepare for this next milestone in your life.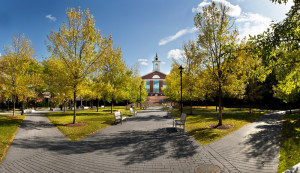 While college is a new and exciting journey, don't forget about back home. It's a new phase in your life, but it's also a huge change for your parents. They will miss you. Shoot them a text or call them every so often. And don't forget about your friends. Sure, you're all miles away now, but the bonds ever remain. Keep in touch through group messaging. Snapchat them whenever you think of them. You've made timeless memories with family and friends back home and they've been integral parts of your lives. That doesn't change just because you're in college now.
I cannot stress this enough, but be open. The college community is likely much different than your hometown. Be open to diversity. At Bentley, you will live and learn with people who are different than you. Get to know your neighbors and grow together. The academic environment won't follow your high school's pattern. Walk into every classroom with an accepting attitude. If you're willing to learn, the resources at our school are plentiful — and you will succeed.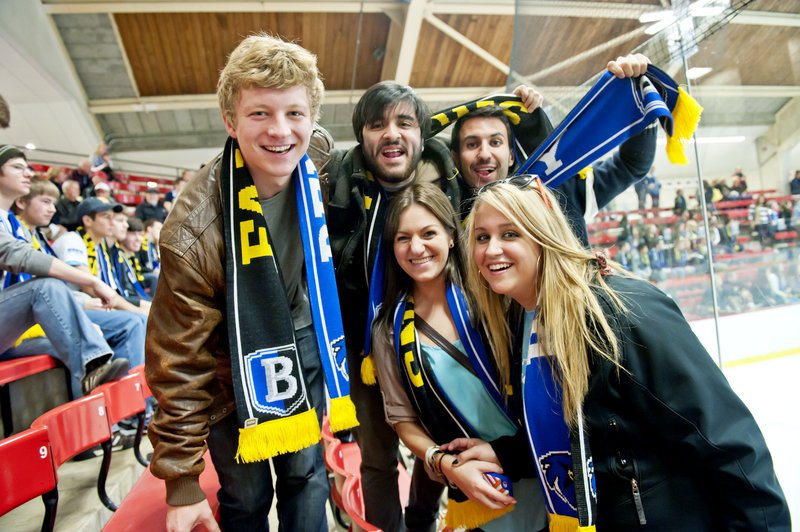 When you get here, you'll likely find at least twenty clubs and activities that pique your interest (see all the student organizations Bentley has to offer). At the activities fair, you'll sign up for every single club. Unfortunately, you won't be able to commit to all of these organizations. Pick a few that you feel a passion for and then immerse yourself in the opportunities available through them. It's much better to pick three or four clubs and attend their events than trying to juggle between many commitments.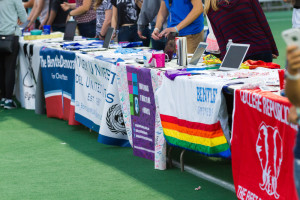 Please don't worry about your major. The General Business courses provide introductions to the business fields of accounting, finance, marketing and management. You have time to declare a final path, and you can openly explore all areas until you discover your passion.
Find a balance between the different aspects of college life. School comes first, so always always always work to maintain your grades and succeed academically. Yet, also take time to form relationships. Some of my favorite memories this year have occurred while hanging out with my best friends here.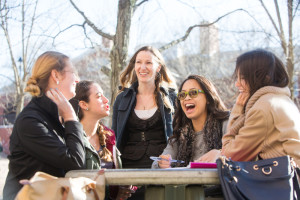 And amidst all the studying and socializing, please remember to care for yourself. Eat well and rest well. Make your health a priority.
Finally, carpe diem. Seize the day and all opportunities that come your way. In the blink of an eye, summer will be around the corner. Your freshman year is what you make it. Take the time to walk around your hall and meet your floormates. They may become your best friends. Stay a few minutes after class and speak with professors. They could become invaluable mentors for you.
Here you are, Baby Falc. Welcome home. Every member of our community has their own story to tell. I can't wait for you to create your own.
Lots of love,
Roma