Let's face it: nowadays, applying for college can feel like a part-time job in itself.
Whether you're just beginning the journey and are still excited for the road ahead—or you already started college and are looking back, older and wiser—you'll be able to relate to this roller coaster of emotions.
And for those of you right in the middle of the process, don't worry: there's light at the end of the tunnel. (Learn more about my college search and why I went to a business school.)
Here are some of the many, many emotions you experience while applying for college:
1. Okay, it's time to start looking at colleges. Hooray! You check out a few recommendation sites and put in your preferences — size, location, majors available, etc. You're excited as you hit enter. This is going to be so easy.
2. Oh…there are a lot of colleges out there. You begin to realize just how long this will take.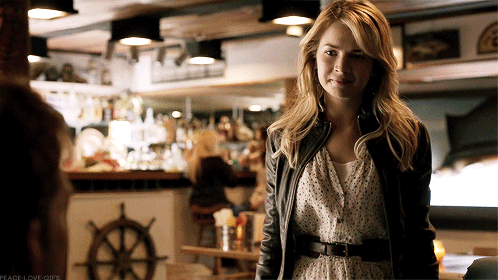 Need help narrowing down the list? Check out these seven things to know before applying to a college.
3. You go on your first few college tours and start to picture yourself there. In no time at all you'll be a college freshman.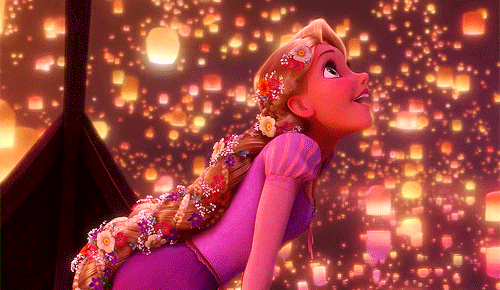 Do you know when the right time is to start visiting colleges?
4. Application time! You've got this. Time to start the first one.
5. Maybe you'll just apply to these extra five safety schools, just in case…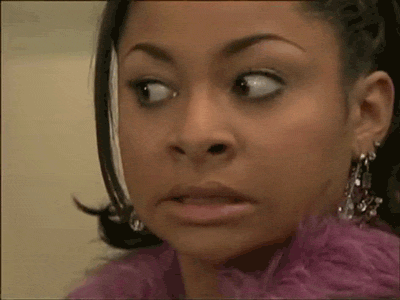 6. It's midnight and you're writing your 19th essay after a full day of school and after-school activities.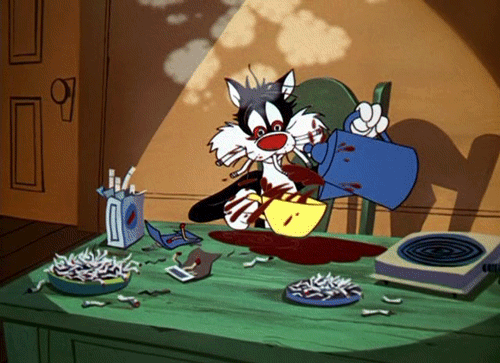 7. Oh shoot — you need to fill out FAFSA forms too! Will the paperwork never end???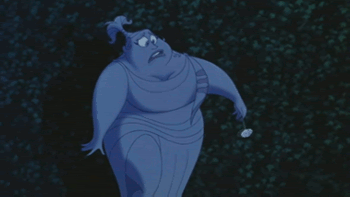 8. Your friends begin to receive their acceptance letters in the mail. But you haven't heard back anywhere yet. You begin to get worried.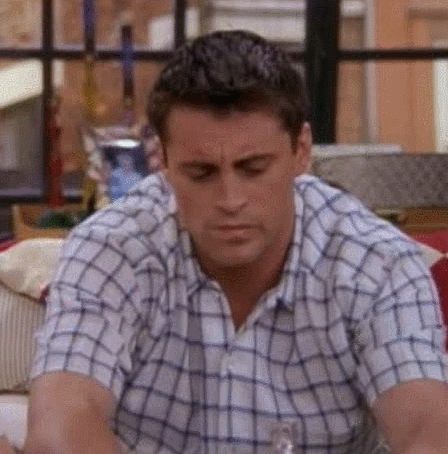 9. The first decision is online! You go to your computer to open it…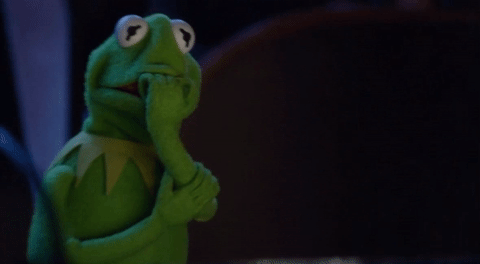 10. … you got in!!!

11. More acceptance letters! So many options!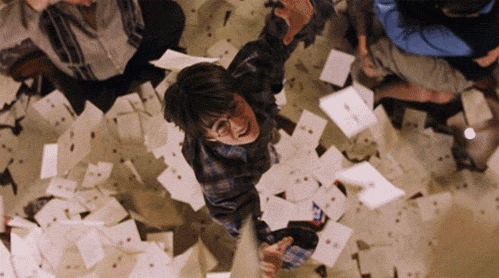 12. How are you supposed to make this decision? You make pro/con lists, ask all your friends, scour the schools' websites, etc.

13. Finally you make your decision and submit your deposit right before May 1st. You buy all the gear with your school's logo.
14. Now it's just time to wait for September… how long is summer again?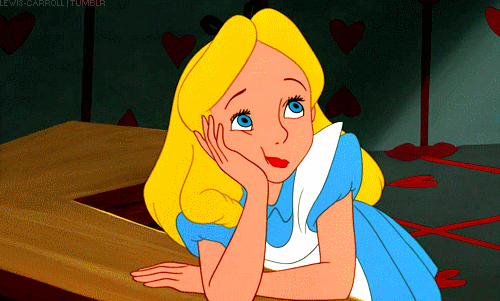 To keep busy, follow this list of things to do your last semester of high school.