Desde el Corazón de Centroamérica to First Semester Freshman
By Carlos Gutierrez
I was born and raised in Honduras, a small Latin American country that is usually referred to as the "heart of Central America." Even though I love Honduras, I have always known that I wanted to study in another country — I wanted to immerse myself in a culture different from my own and take advantage of any opportunities that might come my way. I was counting down the days until I could finally move into Bentley and begin what my mom told me would be "the best four years of your life."
Now, if I am completely honest, I am no newbie to Bentley. I had the chance to visit campus a couple times when I was in high school since my older brother also went to Bentley. My brother Jose, who graduated in May of last year, was also in the Honors Program and throughout his four years at Bentley, I was able to see firsthand everything that this institution has to offer and all the doors that were opened to him by him being an honors student. His hard work paid off, as he is now working for Morgan Stanley in New York City.
As an international student, coming to Bentley was somewhat overwhelming. This was my first time leaving my family, friends and culture behind, and I was anxious to see how I would be able to adapt to a new environment. Knowing that I would be a part of the Honors Program at Bentley excited me since I would already be a part of an organization. As a result, it would be easier for me to get to know new people. I decided to apply to live on the Honors Floor, and my first group of friends here are all in the Honors Program. As a floor, we are always there for each other and have become a close group. After all, we are all academically ambitious and share some of the same values; our mutual interests have made it easy for us to become friends. At the same time, we are all from different backgrounds, and it is nice to see that I am not the only international student on my floor, which has made it easier for me to embrace Bentley as my second home.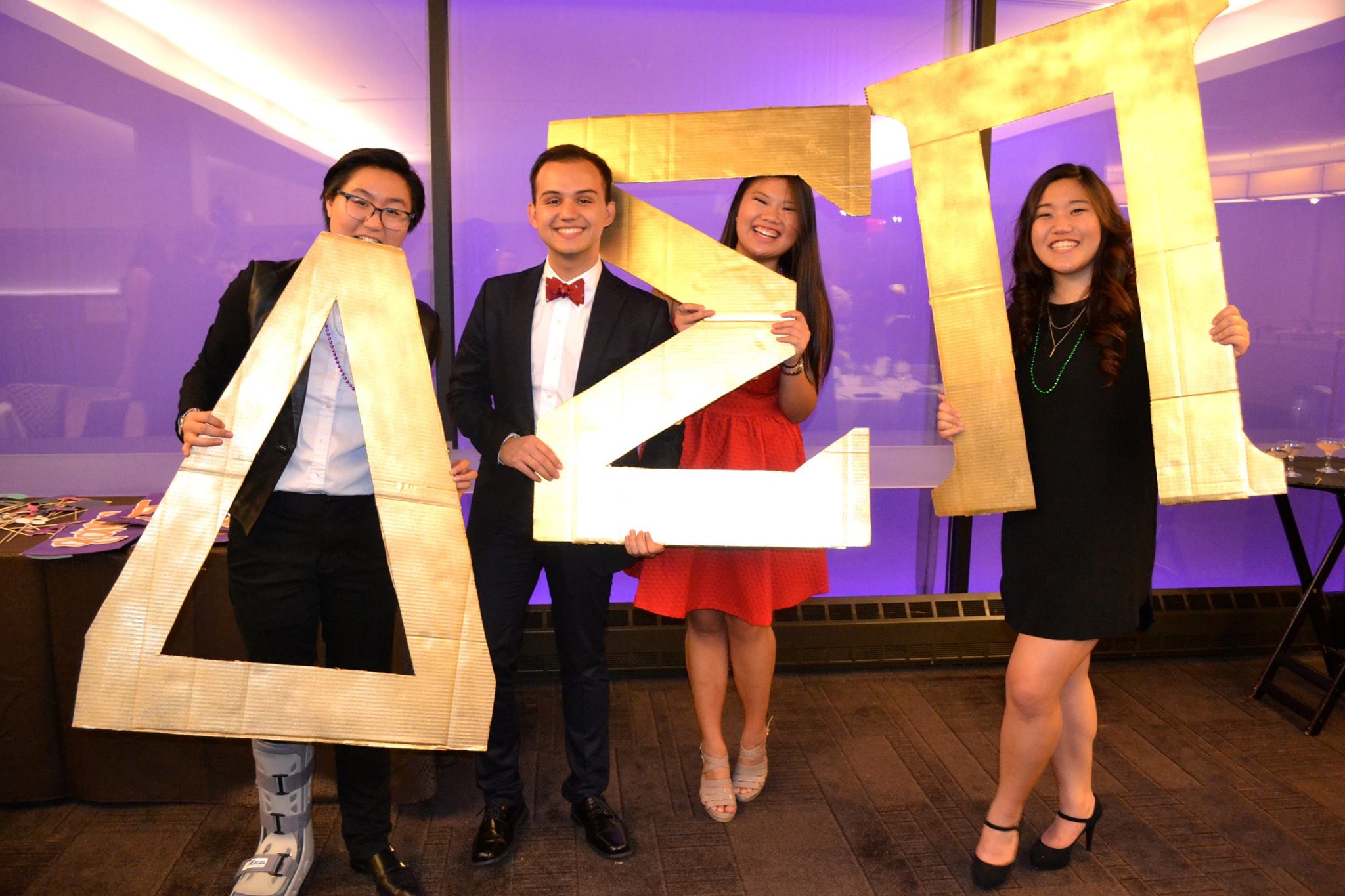 So far, the thing I have enjoyed the most about the Honors Program is taking honors classes. I signed up for two of them during my first semester, and they have turned out to be my favorites. These classes had less than 20 students each, which made it easier for me to not only do well but also get to know my professors. Being in a class with honors students is always great since you will find that everyone there will share your passion for learning, and this makes the classroom experience better for everyone. I have a great variety of honors courses to choose from, and while these courses can be somewhat more challenging, the hard work will pay off. I have signed up for another honors course my second semester, and I know it will be a good experience.
Although I have only been here for one semester, I can tell that these next couple of years will most definitely be the best four years of my life. Gracias, Mom, you were right! Being able to be independent and make my own decisions was something that I needed. I have learned that I am 100 percent responsible for myself, and every decision has a consequence, be it good or bad. I have grown a lot since I got to Bentley this past September, and I genuinely feel like this place is making me a better person. My international student friends all agree that leaving home was a good decision, and making Bentley my new home, if only for a few years, was even better.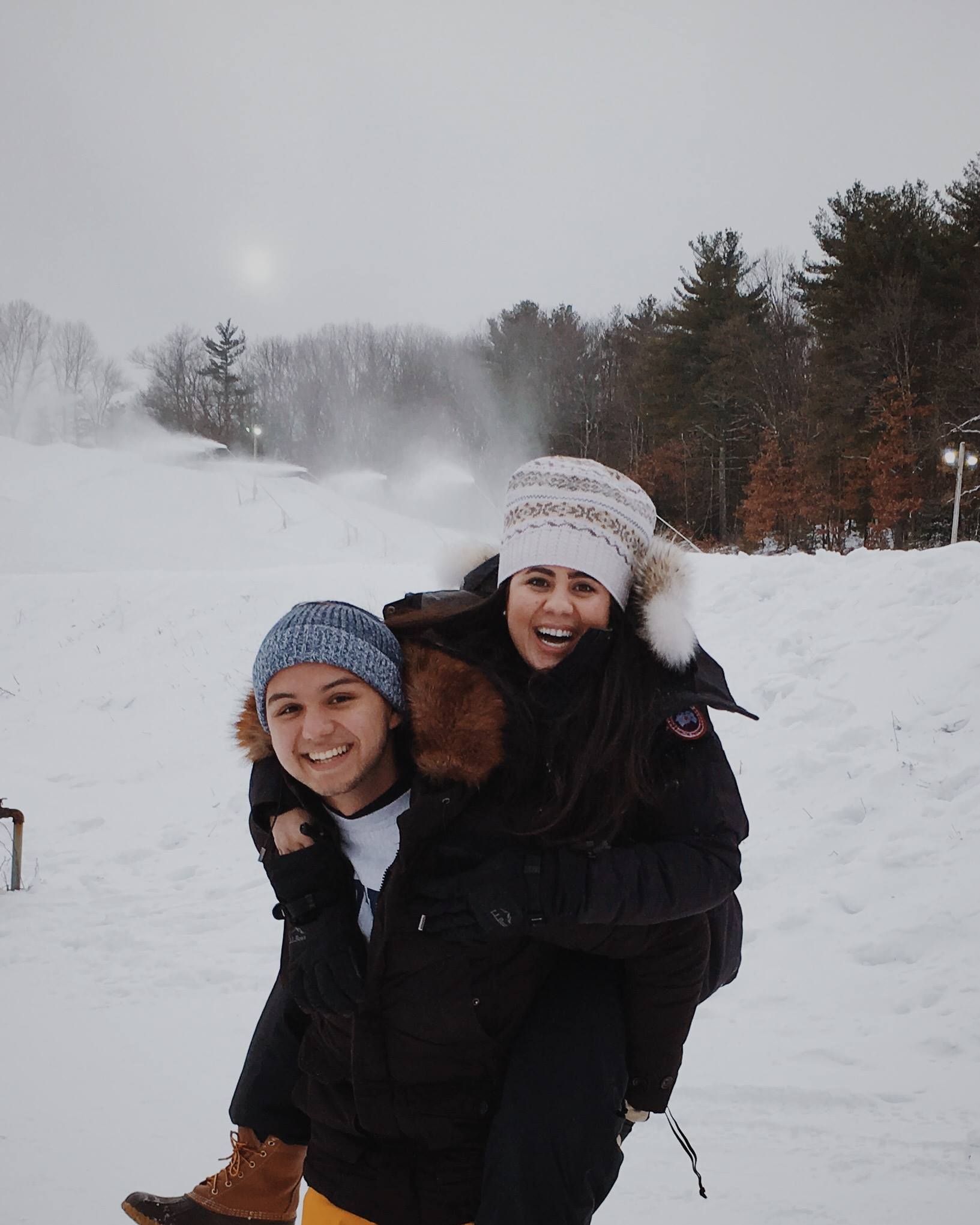 This article originally appeared in Columnas, the Bentley University honors program newsletter. Carlos Gutierrez '18 is undeclared
Tell us how can we improve this post?