After months of analyzing college websites and constantly checking your inbox and mailbox for acceptance letters, the wait is finally over. You are admitted to college and are excited to begin the next four years and a new chapter in your life. (Congrats!)
While you may be focused on picking out the perfect XL twin bedding or waiting for your roommate assignment, the reality is that September is right around the corner and soon enough you'll be bustling from class to class and trying to figure out how to navigate the dining hall.
Many students will tell you that your four years in college go by fast, so it's important to hone in on what will make you successful after graduation early on in your college career. Unfortunately just graduating with a college degree is no longer enough to successfully launch into a successful postgraduate life.
Just last month, Bentley University President Gloria Larson spoke on Bloomberg Radio with Susan Brennan (associate vice president of Bentley Career Services), Jeff Selingo (best-selling author and award-winning higher education columnist) and Kara Della Croce (campus recruiting leader at Ernst & Young) to discuss what experiences make students truly successful after graduation.
(Read more about Bentley's partnership with Bloomberg.)
"Nowadays, what students do in college is much more important than where they go to college," says Selingo.
Here are some things you should focus on during your college career:
1. Develop Hard and Soft Skills
No matter where you go to college, make sure you're getting an integrated education — one that combines professional skills with arts and sciences."If you are interested in finance, consider taking courses on the history of markets, writing and public speaking," suggests Larson. "To excel in today's job market, where candidates are expected to have hybrid skills — those that cross categories and positions — you need to know how your technical skills fit within an overall business process."Find out why these hybrid skills are important and how they can help your career.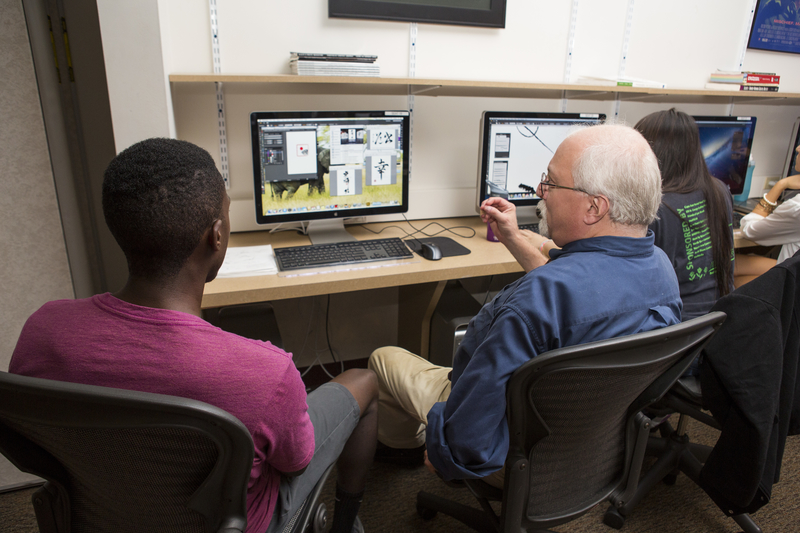 2. Get Involved on Campus
While getting good grades is important, it's equally as important to get involved in activities."Your experiences as a resident assistant, student tour guide for the admissions office or starting a new student group will all be experiences for you to draw on when applying and interviewing for internships and jobs," says Larson.Participating in activities also provides you with a higher level of well-being. Did you know that Bentley alumni ranked higher than the national average in a recent Gallup survey on overall well-being?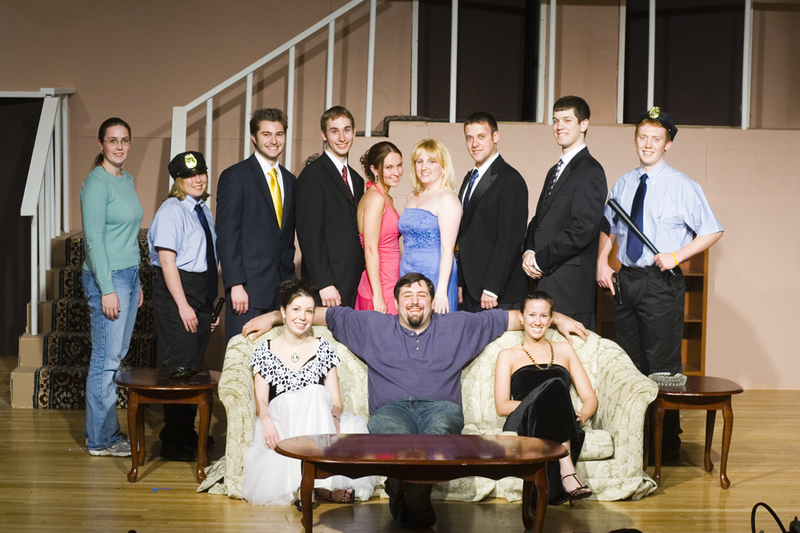 3. Participate in Internships
You don't want to realize your senior year that you're not actually invested in the major that you have been studying for the past four years."Participating in internships can not only help you discover what careers you're passionate about, but also they can teach you what you're not interested in," says Brennan.Internships as early as your freshman year will allow you to explore different career paths while you are still in college. Bentley's CareerEdge service can help.Discover how Bentley is closing the closing the gap between college career services and employers.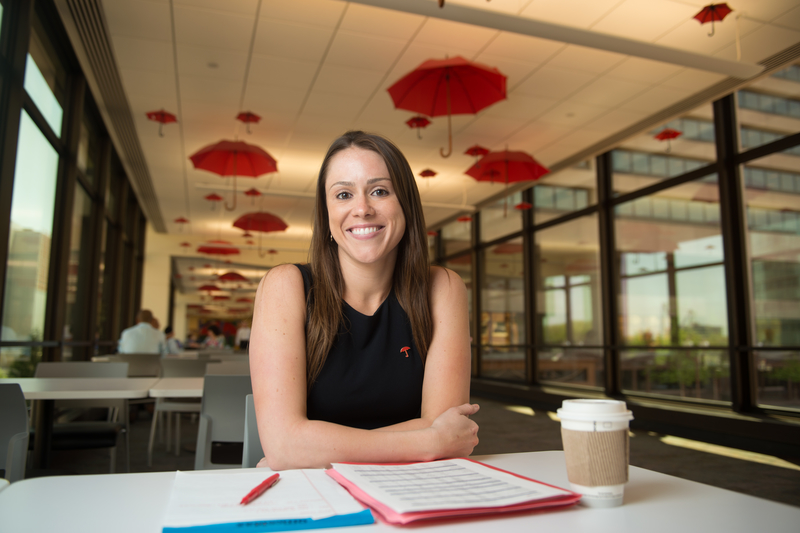 4. Study Abroad
More than ever, employers are looking for graduates who have knowledge of the world around them."We want candidates to have the ability to work with and manage conversations with people from different backgrounds and manage work styles in a global setting," says Della Croce.Take advantage of study abroad experiences to expand your global awareness and showcase that knowledge to a future employer (while also having a great time traveling across the globe).Learn more about studying abroad at Bentley and why one student chose to study abroad.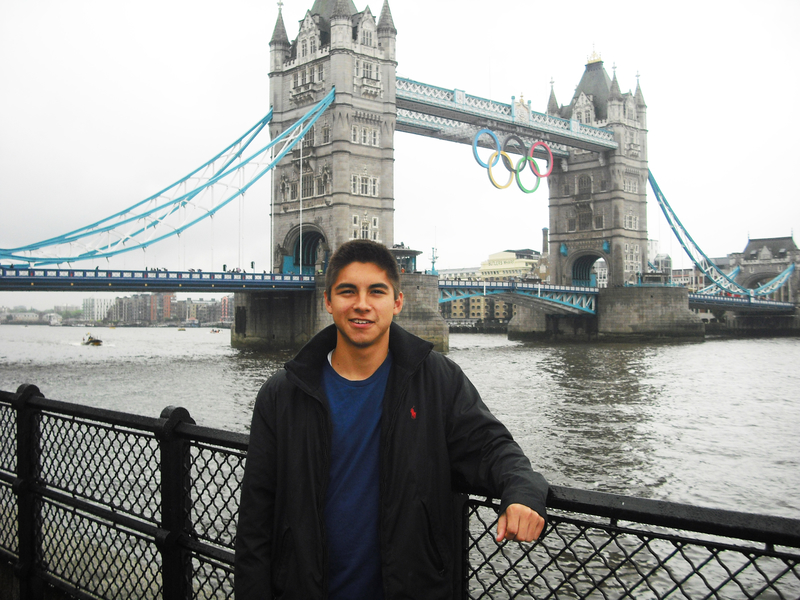 5. Find a Mentor
You may have heard that it's important to find a mentor in your career, but did you know it's equally as important to find mentors in college?You can begin to build your professional network during your four years by reaching out to professors, alumni or even upperclassmen. Some colleges and universities such as Bentley have implemented mentorship programs for students to participate in.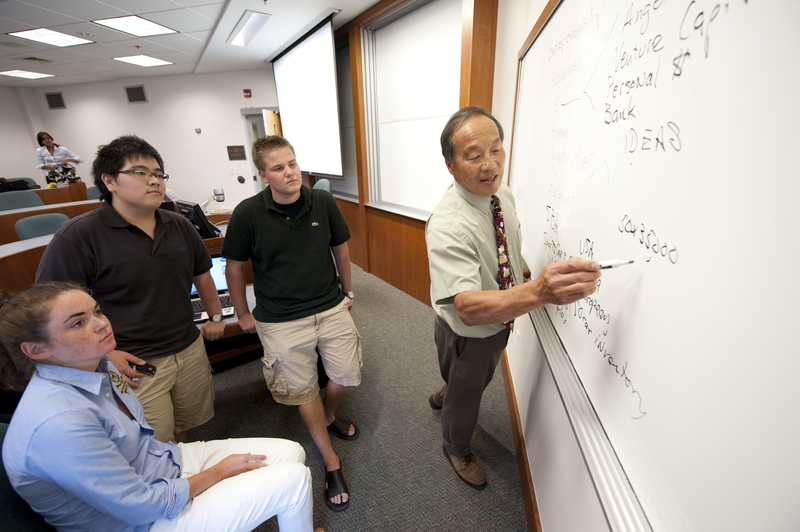 6. Learn How to Tell Your Story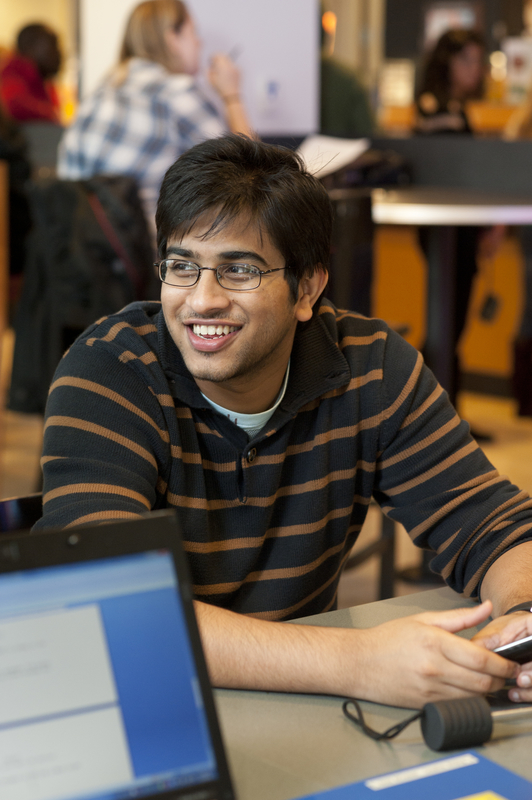 The four years you spend in college will go by a lot faster than you think."It's important to keep track of your campus experiences so you can eventually share with a future employer how these experiences shaped your success," says Della Croce.This isn't done by just handing them a list of your accomplishments. Spend the time to think about how your academics, internships and other campus activities made you well-rounded.Then tell stories about those experiences. Instead of simply saying you were a member of Bentley's a capella group, talk about that time you organized a performance or had to step in to mediate a dispute. Show, don't tell!
---
Keep these tips in mind to make the best out of your time in college. And make sure you ask other students for advice. Find out what these students wish they had known when they started at Bentley.