By Samantha Sorabella '17
1. You remember Old Mein Bowl and would do anything to have one more night there.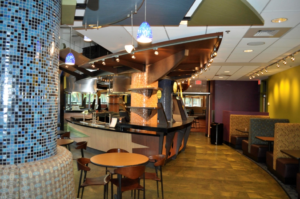 2. You only know the dining hall as "Seasons."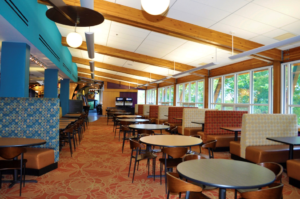 3. You remember that moment when Flex had a sidekick named Blizzard.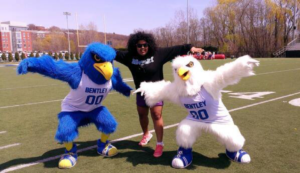 4. Barb Stevens and 35-0 resonates with you immediately.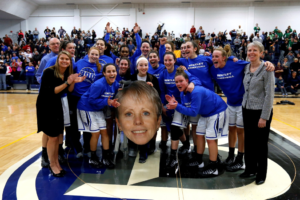 5. You know what Yella's is.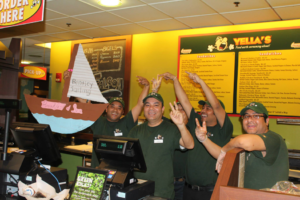 6. You try to walk into Jennison where the old door used to be.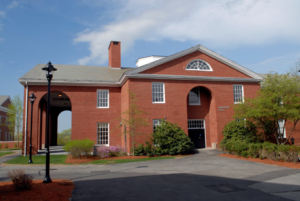 7. You remember this machine they gave us to lug around as freshmen.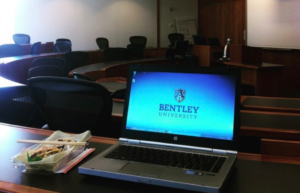 8. You still cringe at the words "Milestone" and "Windspark."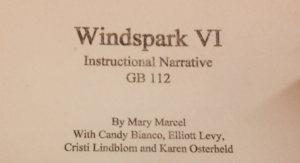 9. You long to be back in Trees with your freshman year crew.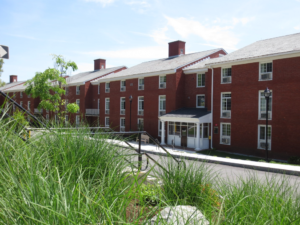 10. Career Services has become your second home.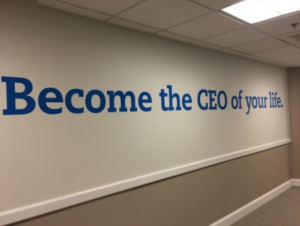 11. Career Fairs seem less intimidating now that you're a pro.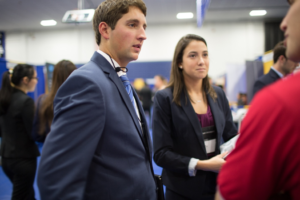 12. Group projects. Need we say more?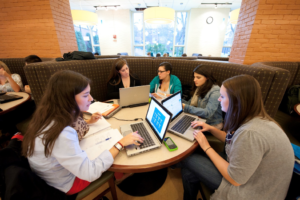 13. The Einstein's employees know your order by heart.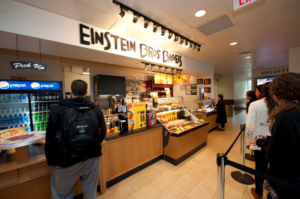 14. The Smith Stairs aren't as much of a struggle for you anymore.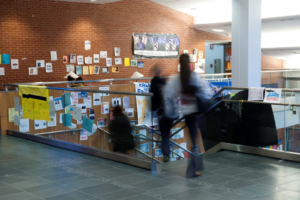 15. You know if any Boston sports team wins, you need to head down to the Green Space immediately.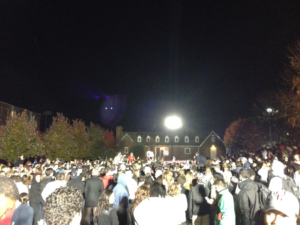 16. You know Spring Day is a marathon, not a sprint.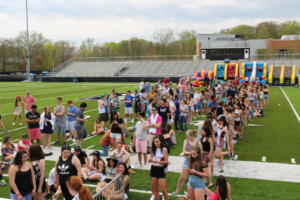 17. You ask the question every Thursday, "Is it a Brogan's night?"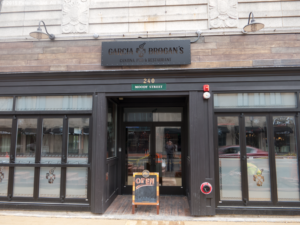 18. But at the end of the day, you would do anything to be a baby Falc again.