By Nicole Kelman, Associate Director of Undergraduate Admission at Bentley University
It's never been more complicated applying to college, with extensive applications and lengthy college lists. Students need to stay organized to make sure they fulfill each school's requirements and submit all necessary documents and information on time. I've outlined some advice below for every high school senior applying to college this fall. From username spreadsheets to regional contacts, each tip will help your family stay on track this admissions season.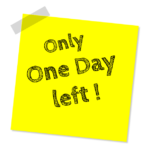 1. Create a list of all colleges where the student is applying. Under each school, add a checklist of all the materials the school requires for the application. As each piece is submitted, check the item off the list and date it to keep a record of submission. (Note: just because an item was submitted, it DOES NOT mean the college received it. Always follow up with each school to make sure they received all required documents.)
2. Keep a spreadsheet of all usernames and passwords.
The student will need to create a username and password for the Common App and likely for other admissions applications. Record this information in a safe place. Once the application is submitted online, each college will generate an ID number and a password for the student to access each college's online portal. Write down all ID numbers and passwords. Within each school's portal, the student will be able to see what materials the school has received, with a status update, and it may also be the location where the student will view the admissions decision.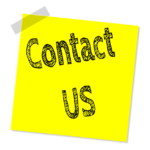 3. Never hesitate to contact the college if you have unanswered questions about the admissions process. We recommend you bring your questions first to your student's high school guidance counselor, and then the college's website. But if you still need information after checking with those sources, contact the college directly via phone or email. You should be able to find all admissions office contact information on the school's website.
4. Find out your regional representative admissions counselor for your student's high school. At many universities, each admissions counselor in the undergraduate admissions office is assigned a specific territory to manage. This means that this counselor is the expert contact on all applications that come from your student's high school. Once you find out your regional representative, make a connection via email, as this person will be your best resource through the application process. If the college does not have an assigned regional representative for your student's high school, continue to use the general admissions office email or phone number for further questions about the application.
Set a few minutes aside to start tackling the tasks above, and encourage your child to stay on top of them as he or she builds the college list and moves further into the thick of applications. Each one will help lessen the chaos of the college admissions season.
---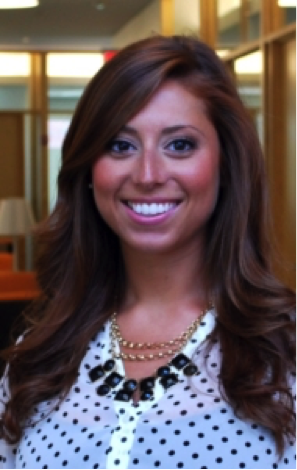 Nicole Kelman is the associate director of Undergraduate Admission at Bentley University. She began her admissions career more eight years ago at her alma mater, Muhlenberg College, and went on to work at the admissions offices at Stony Brook University and Brandeis University before joining Bentley. She is a graduate of Muhlenberg College with a BA in Psychology and a minor in Business Administration. She also holds a MS degree in Higher Education Administration with a concentration in Enrollment Management from Drexel University.
Tell us how can we improve this post?