If you've found a college you love that's a good fit for you academically, socially and geographically, you may be considering applying for early decision admission if the school offers it. Early decision is an accelerated college admission process in which you apply early (typically in November — Bentley University's date is November 15) to only one school and are contractually bound to attend that school if you're accepted.
"Early decision offers a lot of advantages," says Donna Kendall, Bentley University's dean of admission. "It can be a huge weight off your shoulders to finish the application process early and get a jump start on preparing for college in the fall."
But for all of the benefits of early decision, there are some misconceptions about it that may make some students hesitant to apply this way. Here are five common myths about early decision, followed by the actual facts:
MYTH 1: If you apply to a school early decision and don't get accepted, you won't have time to apply to other colleges.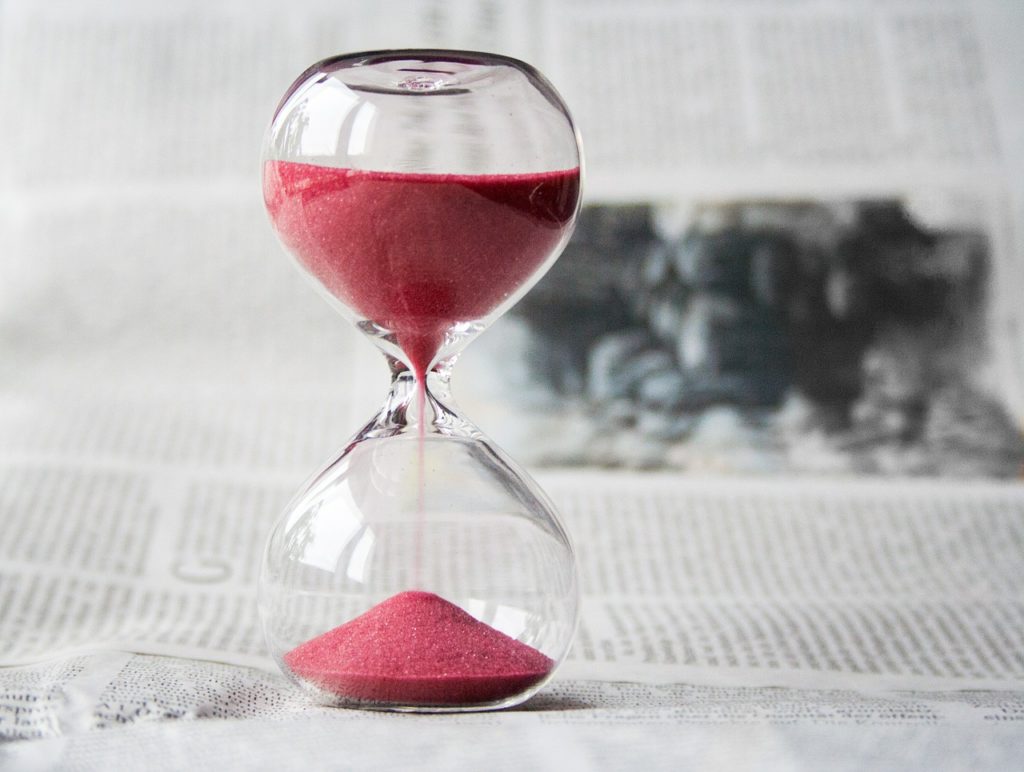 FACT: You'll find out whether you've been accepted to a college via early decision about six weeks after you apply — typically in late December. In the meantime, you can certainly apply to other schools for regular admission (deadlines are usually in December or January — Bentley's regular deadline is January 15). If you're accepted early decision, you simply commit to cancelling all those later applications. 
MYTH 2: You can't apply early decision if you don't yet have your senior-year grades.
FACT: Colleges will typically accept grades from your high school into November, or even the first week of December, if you alert them that the grades will be delayed. Some colleges, such as Bentley, will also accept an academic progress report from your teacher or guidance counselor if your school doesn't have quarterly grades. Be sure to check with your chosen college to learn its individual policy. 
MYTH 3: You can't apply early decision if you take the SAT or ACT in October or November.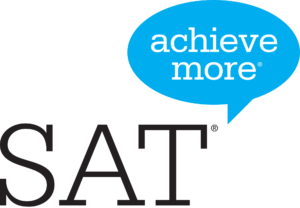 FACT: Both the SAT and the ACT will have October scores to your chosen college in time for the school to make a decision. If you take an exam in November, you can pay extra to rush the results and get them to the school on time.
MYTH 4: You won't be eligible for scholarships if you apply early decision.
FACT: This policy varies from school to school. For example, at Bentley, all college applicants are considered for scholarships no matter when they applied.
MYTH 5: You won't get as much financial aid if you apply early decision.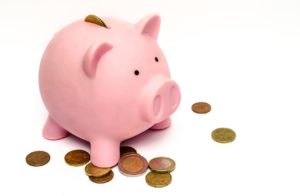 FACT: Colleges' financial assistance offices often provide financial aid packages based on students' individual needs, without taking into account when they applied. But, again, different schools have different policies, so check before you apply. Also, since early decision is binding, you'll lose the opportunity to compare aid packages from multiple schools. Bottom line: If you're hoping to shop around for the best aid package, early decision may not work for you.
---
So if you know you've found the school for you and it offers early decision, consider giving it a shot and applying. At best, you'll be accepted at your first choice school and can relax a bit for the rest of your senior year. At worst, you'll know where you stand early on, freeing you up to apply to other colleges. Good luck!
Tell us how can we improve this post?