Bentley's Class of 2022 is reporting strong job outcomes and higher salaries. Ninety-nine percent of the undergraduate class graduates are employed, attending or planning to attend graduate school, according to data gathered six months after their graduation. Bentley graduates also reported a significant increase in how much they earn, with a median starting salary of $68,000 – up from $63,000 last year.
Close to 60 percent of the graduates credited their post-graduation success to Bentley's top rated Pulsifer Career Development Center, which has been ranked by the Princeton Review as one of the top five in the U.S. for career services since 2014. The center works closely with companies to recruit Bentley students, sponsors career fairs, facilitates faculty and staff referrals that lead to jobs, and helps students secure internships that lead to full-time positions.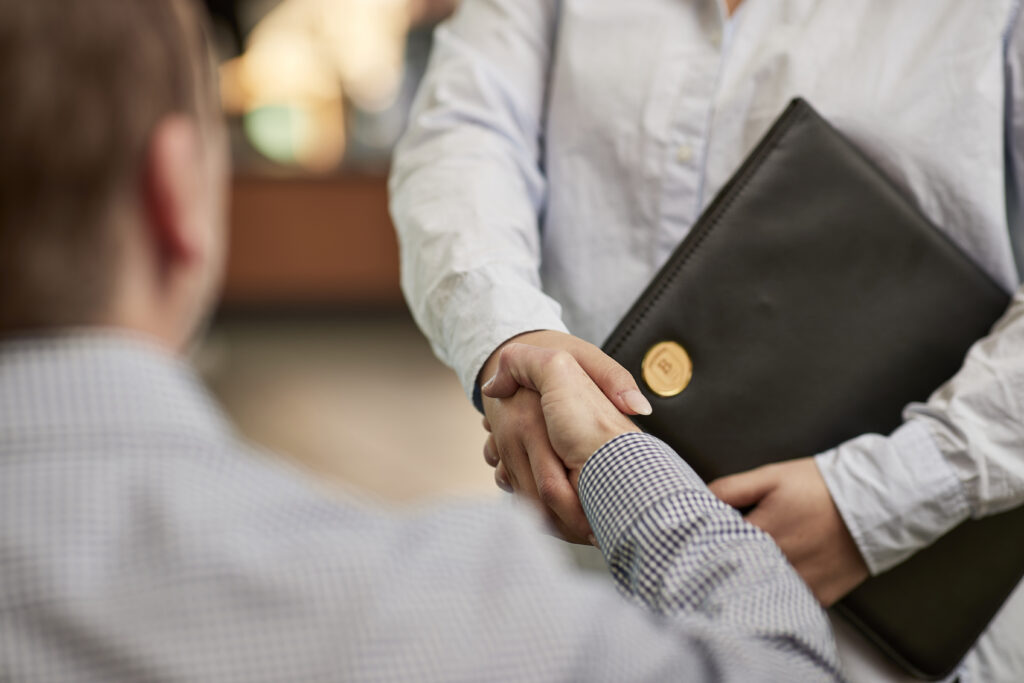 "Bentley graduates are consistently in high demand, and employers tell us it's because they have the technical skills as well as the critical-thinking capabilities that lead to success in the workplace," says Executive Director of the Pulsifer Career Development Center Janet Ehl. "A Bentley education combines business education and technology with the arts and sciences, preparing our graduates to make a positive impact in their careers, their lives and the world around them."
Members of Bentley's Class of 2022 were hired by 376 different employers in various industries. In addition to major global accounting firms, Bentley graduates were hired by top companies including Abercrombie & Fitch, Amazon, Blue Cross Blue Shield, Boston Red Sox, Boston Scientific, Cisco, Dell Technologies, DraftKings, Epsilon, ESPN, Estée Lauder, Fox Corporation, Hill Holliday, JPMorgan Chase & Company, Kraft Analytics Group, Liberty Mutual, Marriott International, McKinsey and Company, Miami Marlins, Microsoft, New Balance, Pinterest and Triumvirate Environmental.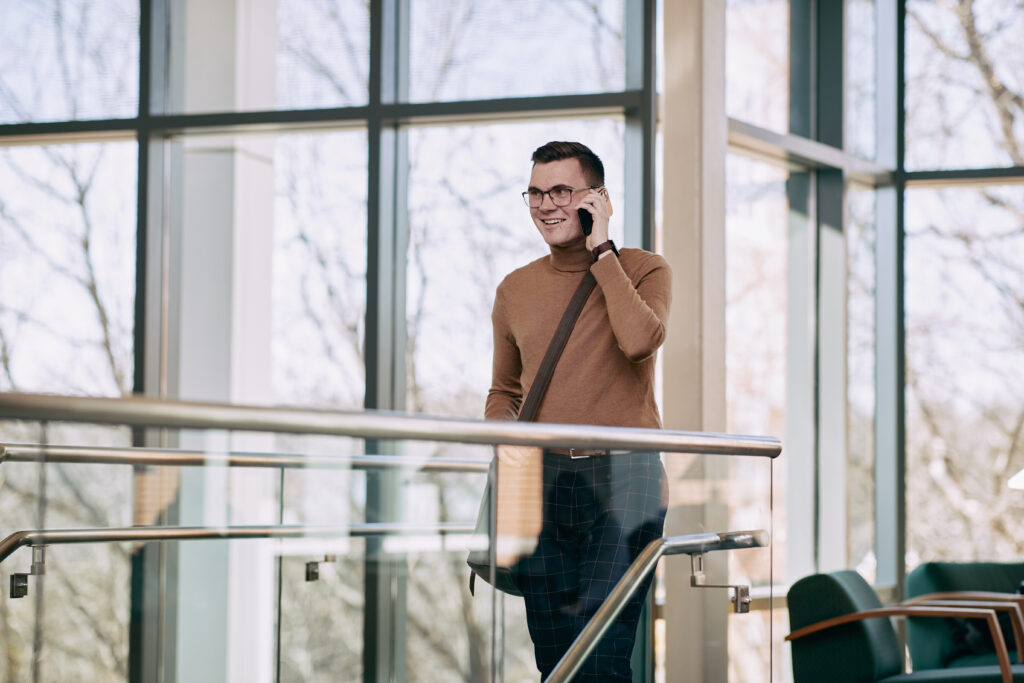 95% of students connect with the Pulsifer Career Development Center in their first year on campus by taking a Career Design Seminar where they start to identify their personal strengths and talents and find out how those can affect career decisions. They also create the career tools they will need including a resume, cover letter, LinkedIn profile and elevator pitch. Bentley also offers career development seminars designed for sophomores and juniors.
This approach has led to consistently high placement rates. For more than a decade, 97 to 99 percent of Bentley graduates have been employed or enrolled in graduate school within six months of graduation.
Tell us how can we improve this post?