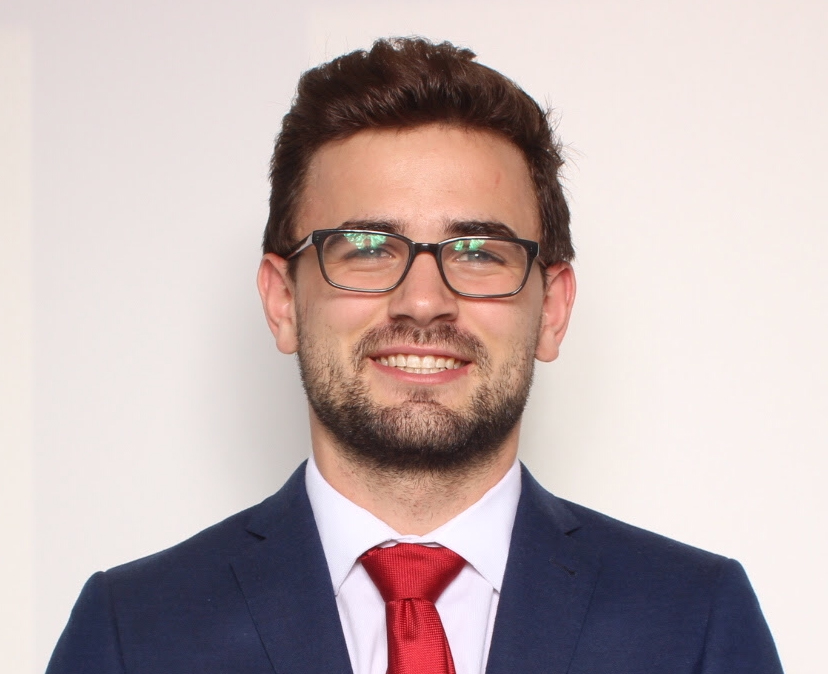 The first formative experience I want to mention is joining Sigma Chi fraternity.
Joining Greek life my first year at Bentley helped me gain confidence in myself, as many elder brothers encouraged me to get involved in other areas of campus. I also have 60-plus brothers to support me.
It may seem strange that I start with this involvement, but it is through experience that I found myself having other experiences. My "big brother" was an orientation leader and student coordinator, and that led me to become an orientation leader, which led me to study abroad. My magister, who served as a teacher and role model during pledging, was an admission fellow, which influenced my decision to become a tour guide and now an admission fellow.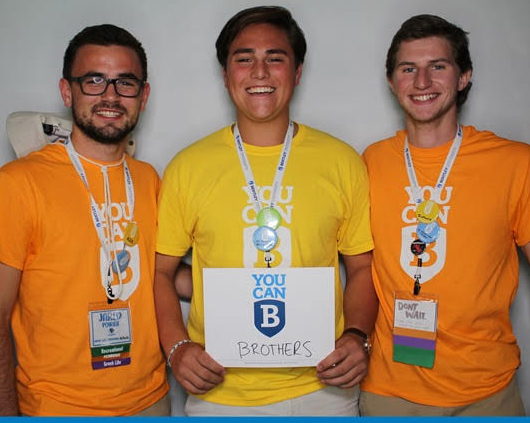 Another experience that had a profound impact on me was orientation.
When I went through my own orientation as a first-year student, I was going through a tough time as a family member I was really close to had recently passed away. Despite this, I was able to make amazing connections and felt included even though I missed some programming to attend my cousin's services.
After having such a positive experience, I knew I wanted to become an orientation leader, and that's exactly what I did. The week of training fell on the anniversary of my cousin's death, but I was able to stay strong because of the other students who were at the training with me.
It was serving as a student coordinator, responsible for my own "family of orientation leaders," where I grew the most and did something I never thought I would. I spoke in front of the entire Class of 2023 to share my struggles with social connections during high school and also that I met my best friend when I least expected it at my own Bentley orientation. As someone who previously had a fear of public speaking, this is something I never thought I would accomplish. It was extremely uplifting when students came up to me afterward and thanked me for sharing my story; they related to my high school experience.
The third experience that has massively impacted me is my involvement in the Office of Undergraduate Admission.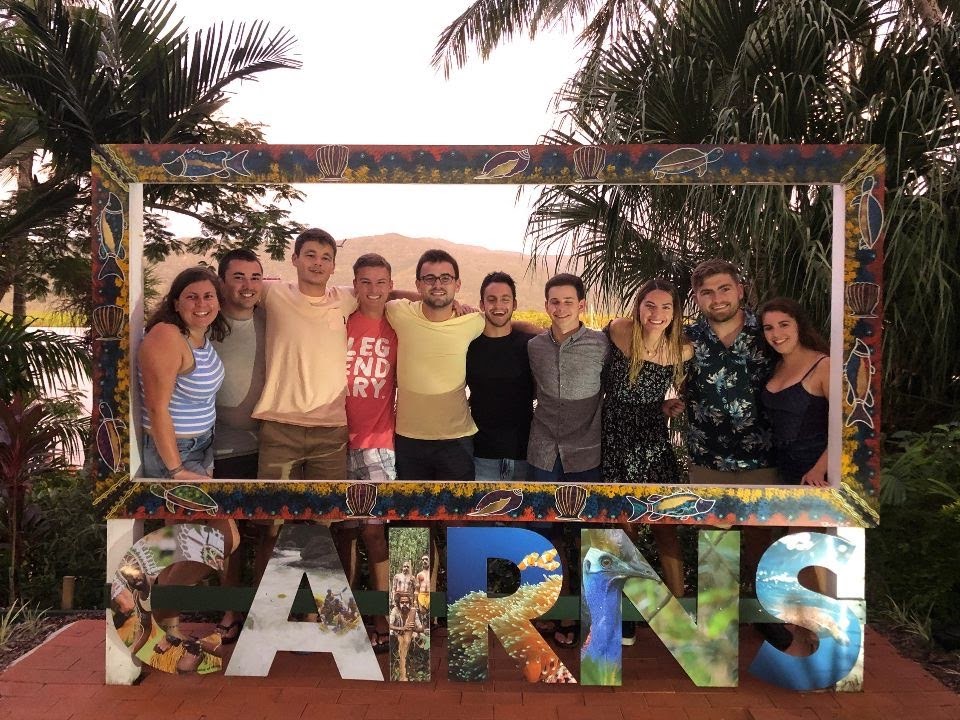 I started as a tour guide and office assistant the summer after my first year at Bentley. Like I said before, I was not a very confident person when it came to public speaking, so becoming a tour guide was a very scary thing at first. But I found that I loved sharing my stories and helping high school students figure out if Bentley would be a good fit for them.
In the office, I worked in the call center and at the front desk, two roles that also helped me grow more confident and translate very well into my internship in client solutions at FactSet. I've now moved on to become an admission fellow, talking one-on-one with prospective students.
The last area I want to talk about is my study abroad experience in spring 2020.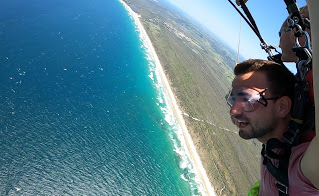 I have lived in Waltham, Mass., my entire life, so studying abroad was like my first time being away from home for a college experience. I had never even considered studying abroad coming into college, but talking to fellow orientation leaders who had participated in Australia, it seemed like an awesome idea so I decided to do it my junior year.
Although I was at first homesick and was pushed outside of my comfort zone — I had to learn how to plan trips to different cities, budget and deal with the pandemic — I was able to make lifelong friends and grow as a person.
These are just some of the experiences that have shaped my time at Bentley, and there are many more.
Tell us how can we improve this post?