Bentley entrepreneur connects mindfulness to mental health through new apparel brand.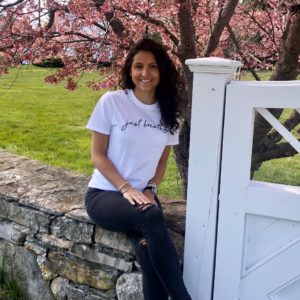 Watching a sunset is a peaceful pastime enjoyed by people around the world, but it's not something everyone has time for. Shayna Blackwell decided to change that — and spread a little sunshine — through fashion. In March 2020, she co-founded Sunset Therapy Apparel, with 10 percent of profits being donated to mental health organizations.
"I was sitting on the beach watching a sunset when I thought, 'I wish I could bottle up this feeling and state of mind and share it with people,'" Blackwell says of the day she dreamed up the business, which she co-founded with her mother, Betsy Blackwell. The pair had always wanted to start an Etsy company tied to a mission. Apparel was doable in regard to investment and production; connecting mindfulness to mental health is the message.
Though launching a business during the COVID-19 pandemic was a risk, Blackwell says the timing was right in regard to the physical and mental challenges that come along with the coronavirus. "My goal is to enjoy the beauty of each day and remind people that challenging situations are temporary. Through all the chaos, you can count on the sunset every day. To me, that's calming."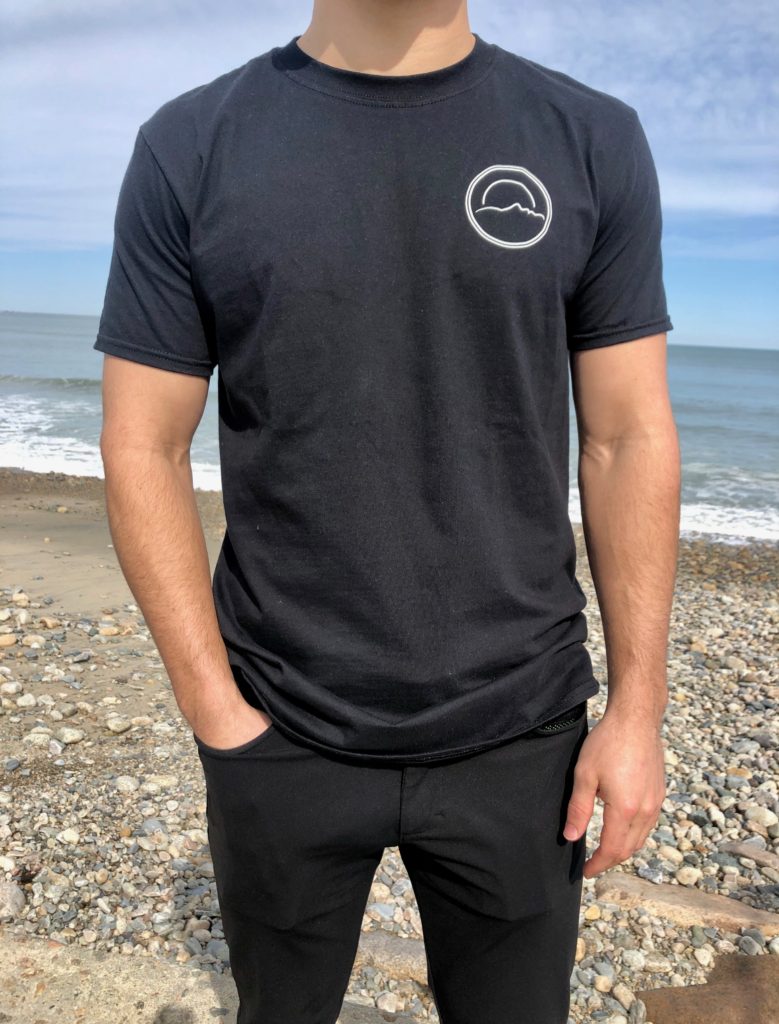 Given Blackwell's connectedness to business and well-being, it's not surprising that she is a Marketing major with a minor in Finance and Psychology. She particularly enjoys exploring how to relate marketing to the way people feel and think as consumers.
During an internship at Welch's for example, she ran the influencer marketing program to promote the company's sparkling, non-alcoholic juice. The target demographic was pregnant women and new mothers. But for Blackwell, the exciting part went beyond promoting the product; it was about researching individual personalities — based on information such as their Instagram posts — to tailor each gift basket with personalized items.
WIN FRIENDS WHO INFLUENCE PEOPLE
It was in a Bentley advertising course that Blackwell first became interested in influencer marketing, which leverages social media endorsements and product mentions by people known to be experts in a niche or who have a high level of social influence. While many influencers require payment for posting on their social media accounts, the course taught Blackwell that a personal approach — connecting a product to a particular cause that an influencer may support — could result in free publicity.
"For Sunset Therapy, I've been reaching out to influencers who are committed to mental health initiatives," Blackwell says of sending apparel along with a story about the company's mission. "So far, everyone has posted for free."
Though it's an impressive list — including many fashion and lifestyle bloggers — making people feel good through fashion hasn't been something that Blackwell has only done virtually. For four years, she worked on Dresses to Dreams, a Bentley program that provides prom wear to teens who might not otherwise have access. In addition to working the annual event, she did dress donation outreach, marketing, and served on the Executive Committee.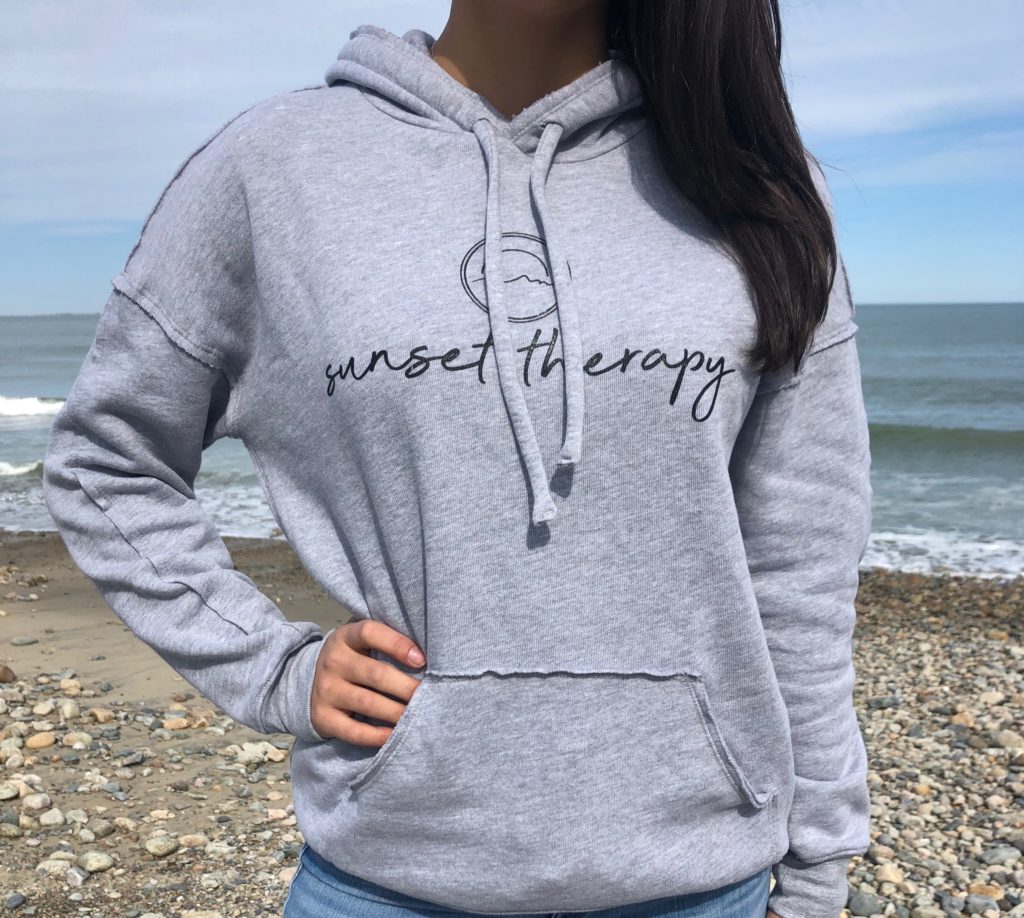 For Sunset Therapy, Blackwell is in charge of marketing — she built the website and Etsy page — the Instagram account, influencer outreach, inventory tracking and financials. She juggles that with a full-time job at Staples. As a corporate retail product specialist for the office supply company, she oversees desk accessories and dated goods (such as calendars and planners), including product transitions, SKU maintenance and weekly ads.
And when she has time, Blackwell can be found enjoying a sunset.
Tell us how can we improve this post?