By Jaclyn Leduc
I remember pulling onto 175 Forest Street and gazing at the sign at the entrance. Bentley University. I read it in my head, and internally the excitement was all too overwhelming. I had worked so hard to get there, and I'm not sure if it was the fact that my car was packed full with my things or that my parents were already tearing up, but for the first time it felt real. Just like any other new student, I was ecstatic to be moving into such an amazing school.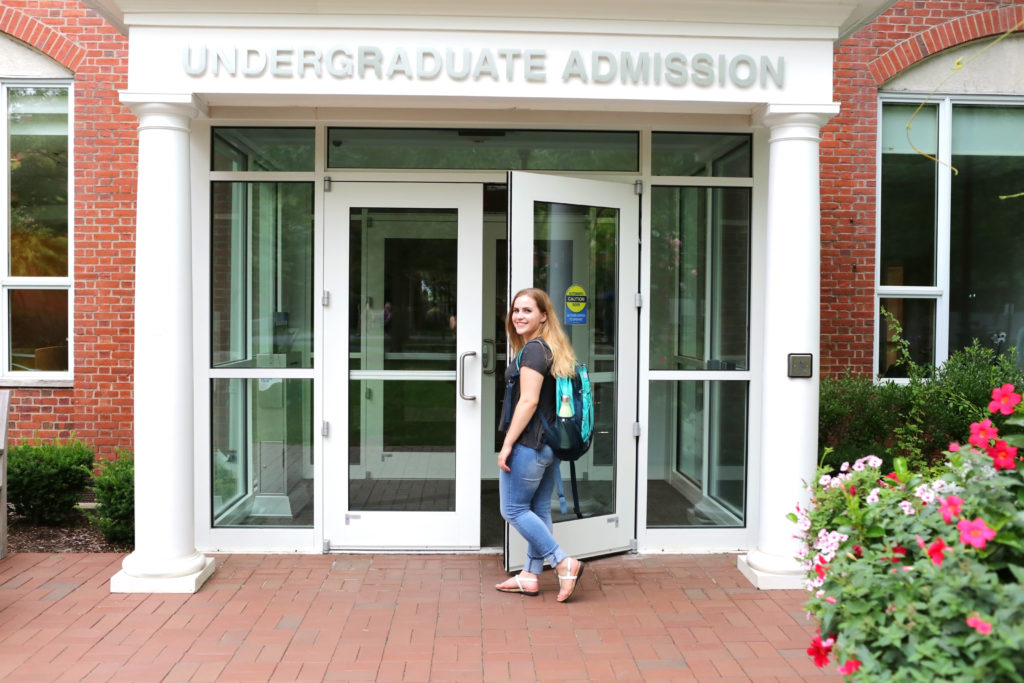 But one small difference separated me from the new, incoming first-year students that were also moving in that day. I was a sophomore. Actually, I was a transfer.
Well, I bet you saw that coming based on the title, and actually it's not as dramatic as I may have made it seem. But the truth is that one small adjective in front of my title as "student" did make me feel different. The first-year students were brand new — at least they had that to share with each other. And the older students had at least some Bentley experience already, and they had already established their identities on campus. Me? I felt somewhere in between. Not brand new, but not a part of it yet. And being in the middle never feels nice, no matter what the situation.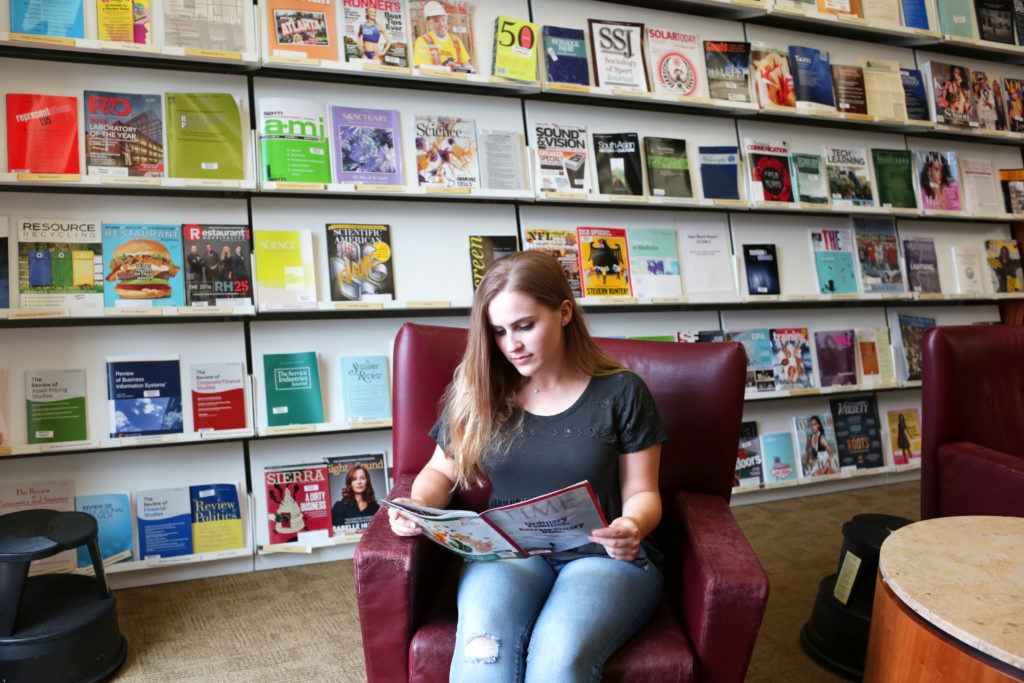 Bentley is awesome to transfer students, of course. They offer a transfer seminar where you get to meet other transfer students and learn everything you need to know about Bentley from an adviser and from a former transfer student. This helped, but nothing can compare to actually merging into a university's life. You must make friends with people who have already formed their friend groups. You must learn the Bentley lingo. You must find your way around. The point is that it's not easy finding your place in a place where it seems that all of the spots are already taken. Eventually, however, I figured it out. I did this by putting myself out there. I joined the clubs that interested me. I introduced myself to the other students on my floor, and I even participated in an intramural soccer team. It got better, and it didn't take long for it to get better.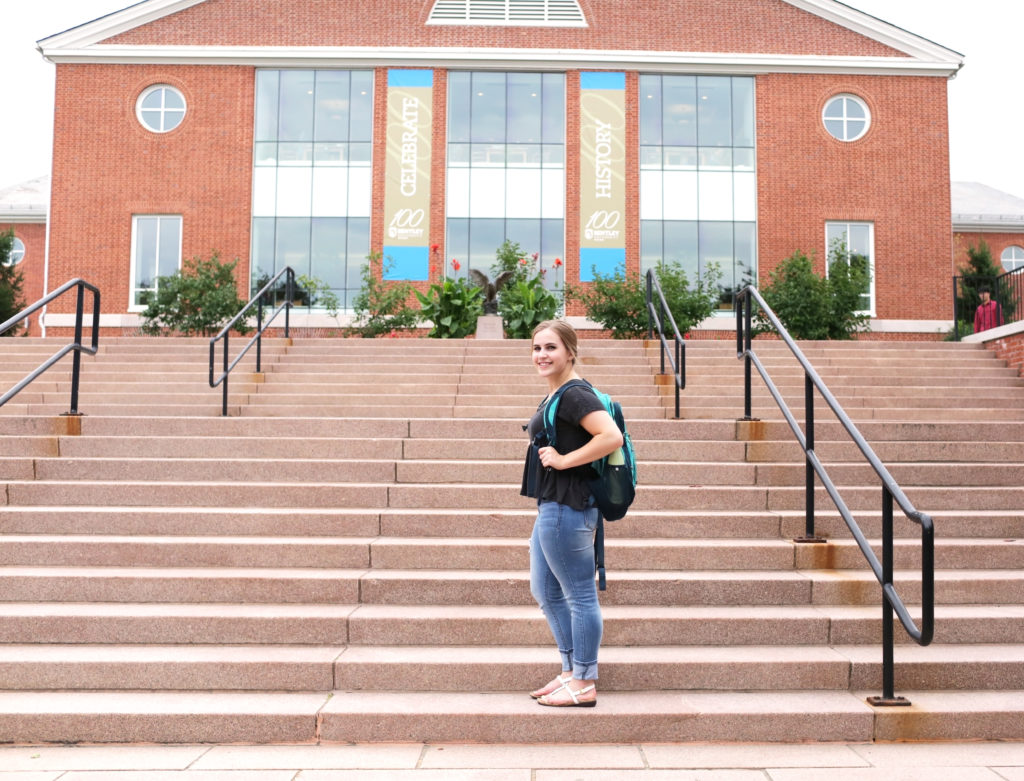 I did begin to understand everything I needed to know about going to Bentley. I learned that it's funny to joke about the Smith stairs because they are rough and jokes make them a bit less painful. I learned that classes in Adamian took me the longest to get to. And I did make friends, many of whom are other transfer students, which I'm OK with. I think that sometimes people feel the need to branch out from the those who are most similar to them, but I think that those people make the best friends because they understand you. Some of my new friends will be my friends for life, and I'm thankful for that.
I discovered that being a transfer student doesn't have to define you. Earlier I said that one small adjective which was placed in front of my title as "student" made me feel different. Well, it did at  first. But now I know that one small adjective does not make you who you are. Being a transfer student is one of the greatest things that ever happened to me because I got the chance to start over at a school I wanted to go to more than anything. Don't let one small word slow you down or define you for the rest of your time at Bentley. Use it as a way to learn to make the best out of a fresh start.
Tell us how can we improve this post?